Global Lingua Services ( GLS ) is an expert in the provision of language services.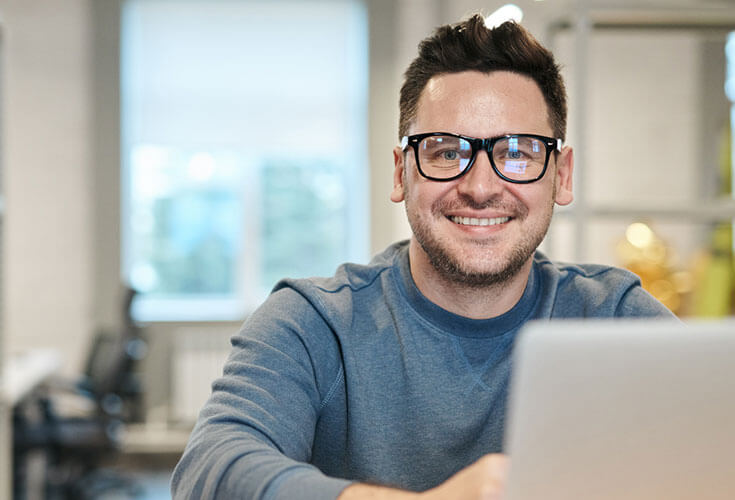 In order to meet our ever-increasing growth, we are constantly looking for freelance translators for European languages, as well as for Arabic, Chinese, Japanese, Russian and Turkish. We offer a wide range of services and provide complete satisfaction to our customers
Preference will always be given to candidates with a degree in translation or philology and several years' experience as a freelance translator, in compliance with the VAT legislation of their country, if applicable, and with a personal computer and e-mail address.
If you would like to work with us, simply send us an application by e-mail together with your CV or any other document justifying your skills and experience.
We will not fail to add you to our database and will notify you as soon as a job matching your profile becomes available.