Global Lingua Services ( GLS ) is an expert in the provision of language services.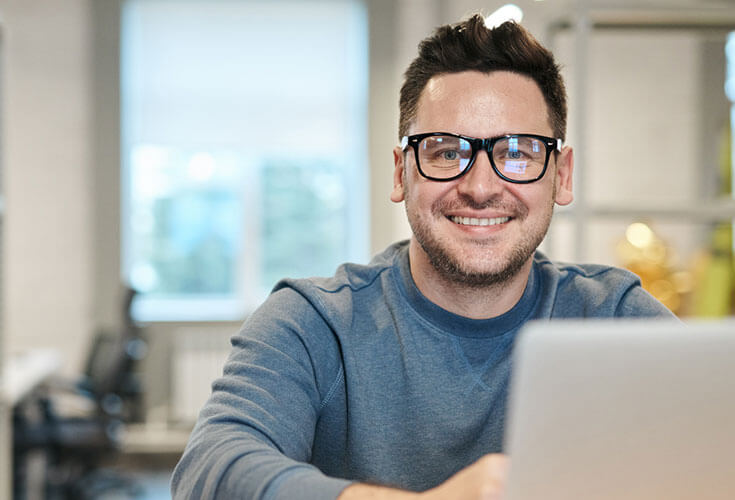 For your professional interpreting needs or for the organisation of your multilingual meetings or international conferences, GLS puts at your disposal specialised teams of simultaneous and consecutive conference interpreters, bilingual and trilingual legal or technical interpreters in Brussels, Paris, Luxembourg, Geneva or Strasbourg with a huge range of language combinations (French <> English <> Dutch <> German <> Italian <> Spanish <> Arabic <> Chinese). In the field of interpreting, we provide conference interpreters, simultaneous and consecutive interpreter(s), lecturers, specialised bilingual and trilingual translators, scientific, philosophical or economic interpreters.
As far as conference organisation is concerned, we organise, canvass and provide conference rooms and centres. For your online conference needs (web conferencing) we organise and provide streaming access and recording if required.
Our professional interpreters are available for meetings, symposia, international conferences, meetings, appointments, etc. Graduates from recognised teaching and research centres in a wide variety of language fields, our interpreters will share their know-how and experience with you.