Global Lingua Services ( GLS ) is an expert in the provision of language services.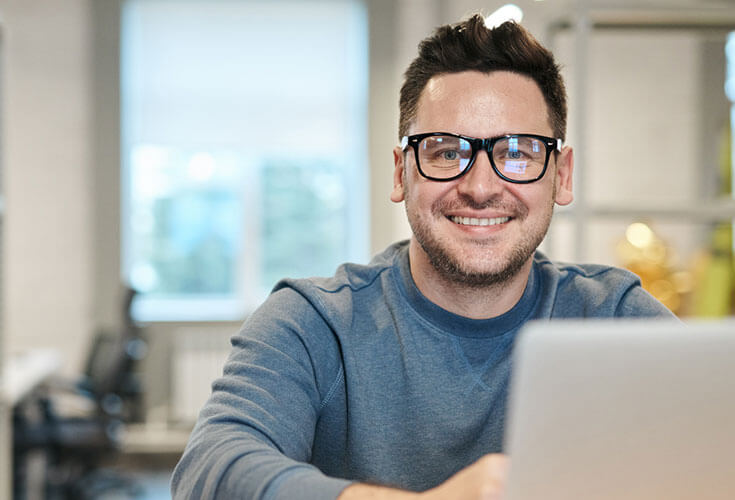 The covid-19 has turned professional communication and the way it works upside down.
New solutions have been developed to continue to communicate while respecting the measures. Today, remote interpreting via platforms such as Zoom or Skype is increasingly in demand.
The use of digital technologies allows simultaneous interpreting without physical presence, so that no technology and no booths Advantages of online interpreting
– Digital implementation of multilingual conferences or events
– No complicated organisation on site
– Remote activation of simultaneous interpreters
– International reach
– Saving on interpretation budget
We offer you two online interpreting options:
Translating and interpreting simultaneously, now
– Online collaborative interpreting (via online platforms to organise conferences, webinars, colloquia, etc.).
– Telephone interpreting
INTERPRETATION ONLINE, BY PHONE OR FROM OUR PLATFORM
Contact us by email or by phone, we will be happy to provide you with our expertise solutions.